24.06.2022 CoRAI Meeting "Fit for a Fair Future"
How to successfully transform your automotive region!
10:00 - 11:30 (virtual)

Recording of the meeting (Original language - EN/DE/ES) >>>
Recording of the meeting (English version) >>>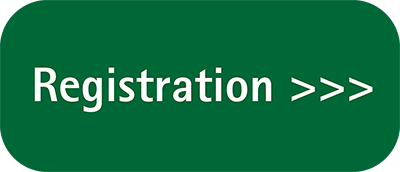 CHAIR

Christopher DREXLER >>>
President of the Committee of the Regions Automotive Intergroup CoRAI
Minister for Culture, Europe, Sports and Human Resources, Steiermark (AT)
AN ALLIANCE OF AUTOMOTIVE REGIONS - FOR A JUST AND FAIR TRANSITION

Apostolos TZITZIKOSTAS
President of the Committee of Regions


Speech of Mr. TZITZIKOSTAS >>>

KEYNOTE SPEAKER

Jonathan O'RIORDAN
International Trade Director of the European Automobile Manufacturers' Association (ACEA)
"Ukraine war - consequences for automotive industry and potential effects on the green transformation agenda"

AUTOMOTIVE REGIONS IN MOTION

Mikel IRUJO AMEZAGA
Minister for economic and business development of Navarra (ES)
"Support to the inevitable transformation and digitalisation of the automotive industry"
Patrick RAPP
The State Secretary in the Ministry of Economic Affairs, Labour and Tourism
of Baden Württemberg (DE)
"Strategic Dialogue for the automotive sector in Baden-Württemberg (SDA) - shaping transformation"
Alin-Adrian NICA
President of Timiş County Council (RO)
"The automotive industry at the crossroads: the road ahead for Timis county?"

Marta CONTI
Chair of the Working Group on regional implementation, Automotive Skills Alliance
"The role of Regions for the up- and re-skilling of workers in the continuous transformation of the Automotive Ecosystem"

Fernando GULDRÍS-IGLESIAS
Director-General of the Galician Institute for Economic Development (IGAPE) of the Government of Galicia (ES)
"A Strategy for the transformation of Galicia: supporting the automotive sector in the context of the twin transitions"

Thomas SCHMIDT
Minister for Regional Development, Free State of Saxony (DE)
"The Saxon automotive industry - how the transformation can succeed"

Juan GARCÍA-GALLARDO FRINGS
Vice-President of the Regional Government of Castilla and León (ES)
"Castilla y León, smart transition towards electric mobility - How to maintain industrial capacity and employment in the automotive sector"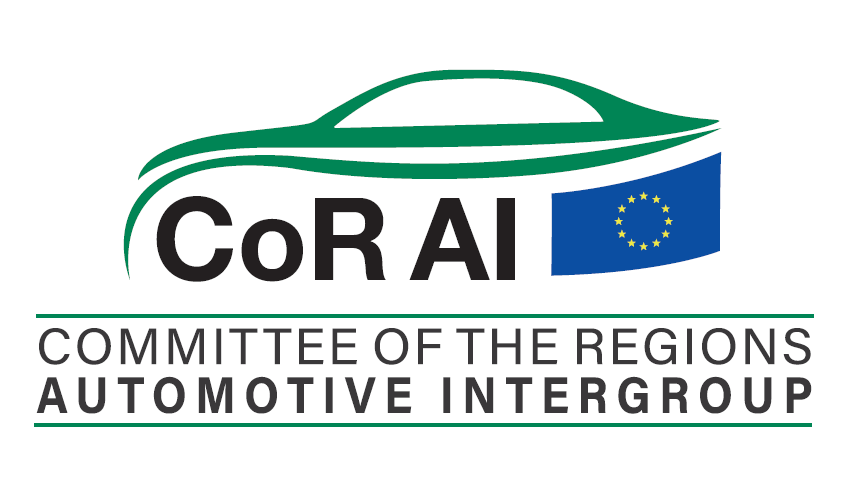 Website CoRAI:

www.europa.steiermark.at/automotive